Next-Generation Solutions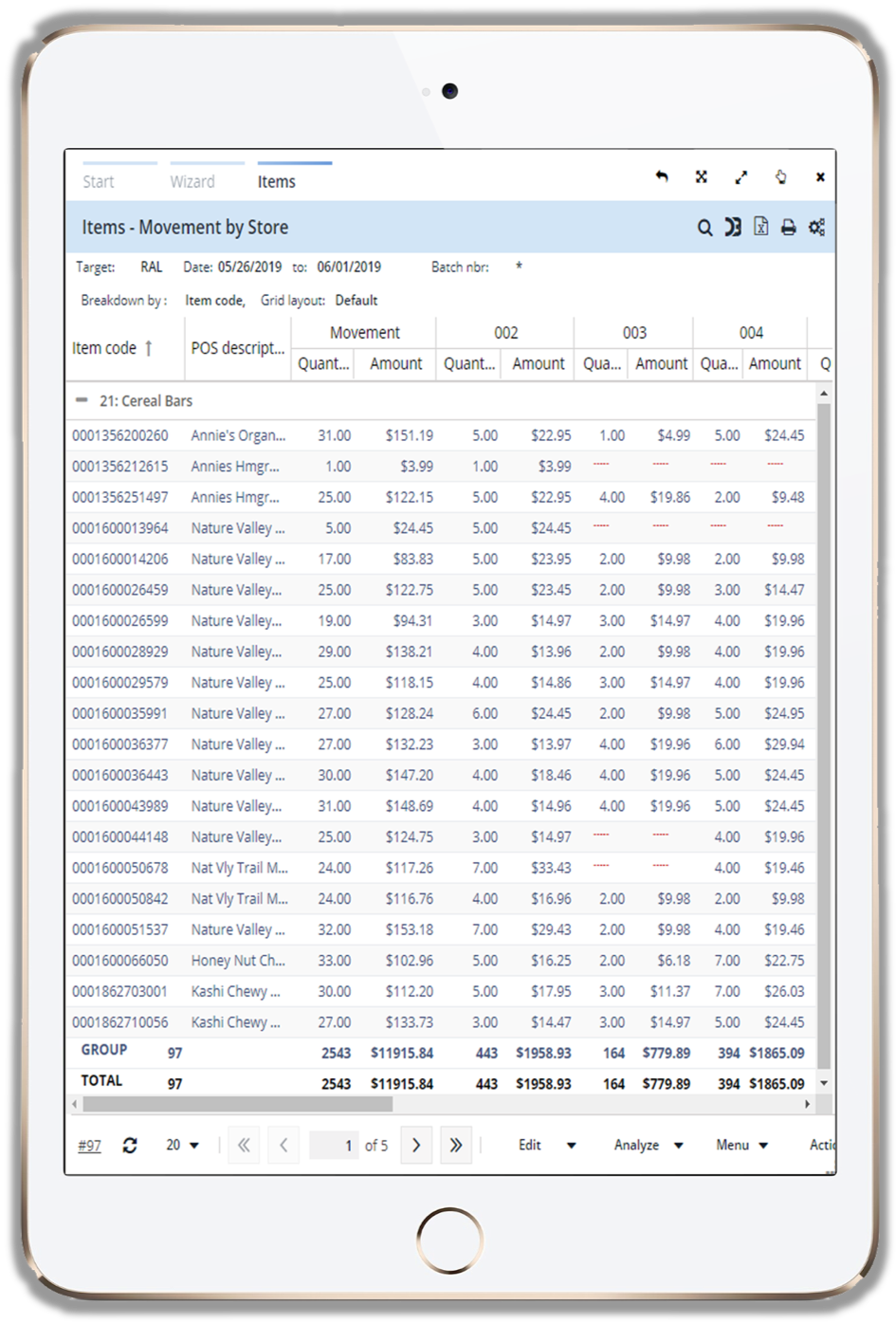 The down economy doesn't have to impede your company's success when you work with Rod Plus Solutions. Your retail business is more successful with proven IT solutions from our company.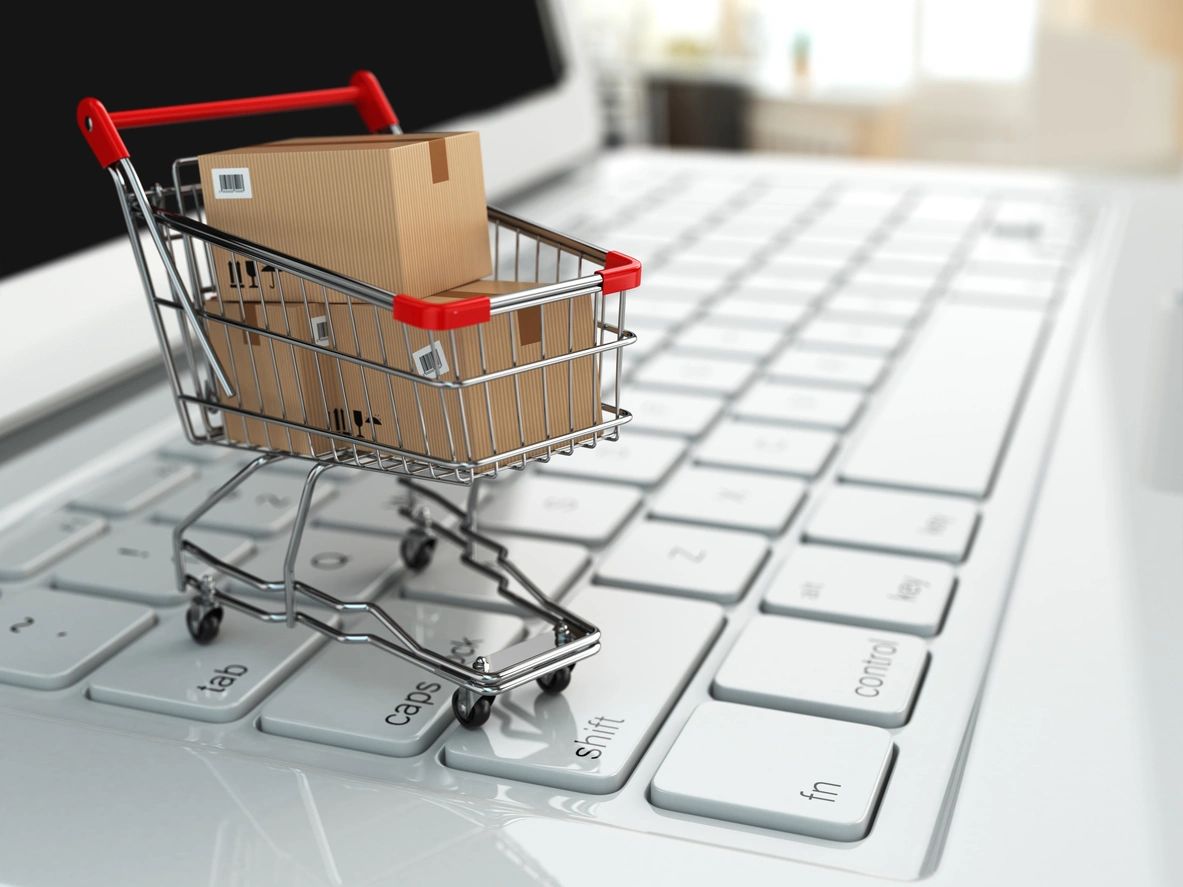 We offer hardware and software to give you the next generation in point-of-sale systems. Mobility, as well as customer service solutions, also add value to our suite of products that can be implemented in a diversified horizontal. Using our products allows you to more easily track sales, monitor inventory, also provide business intelligence to reach your customers.
The installation of our software and hardware is managed by a project plan that you assist in developing, so together, we can deliver to your expectations from an experienced team. Take advantage of our intuitive deployment and management assistance to successfully launch your new systems. Depending on the type of project, we can come to your business or send a downloadable link and install your software remotely from our location.
We're available to consult with you after or before your purchase. To ensure you get the right software and hardware for your retail needs, schedule an on-site consultation with us. We provide a gap analysis of your needs, installation and training to show you how your products function and the layout for your plan's construction and execution.