Commerical/Retail and Hospitality Consultants That Exist
in a Global Environment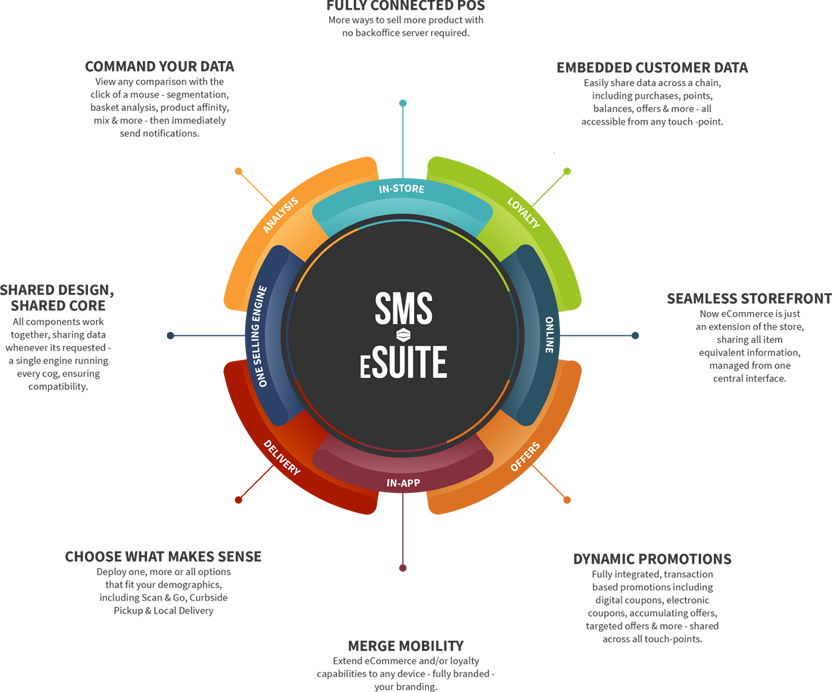 Our Information Technology Solutions
In today's retail marketplace, you need the latest IT solutions in place to lead the way. Rod Plus Solutions can provide them! Enhance your success as a retailer with personalized services from our retail consultants.
Our consultants have been designing IT solutions based on our customers' needs and industry. We understand your business and speak its language to better exceed your expectations and increase your sales.
Make us your first choice for commercial/retail & hospitality software and hardware solutions.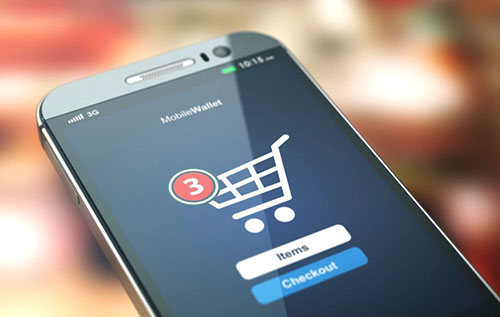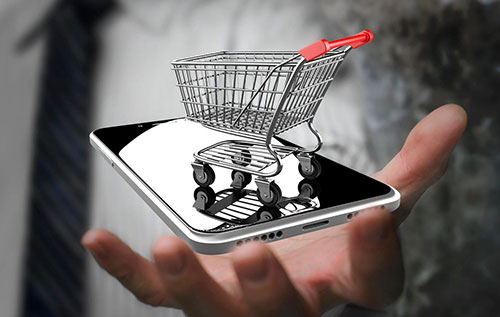 We Market for Many Industries
Rod Plus Solutions has 30 years of combined experience and a more personal touch to back our work for various retailers. We're not like "big box" companies because we actually make you feel in touch with us.
Each of our professionals enjoys meeting different people and enjoying new experiences, which makes us the perfect choice for your unique IT needs.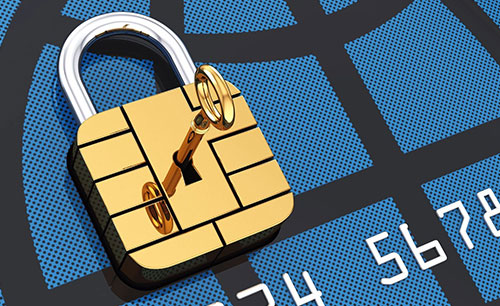 Contact us for more information about our unmatched
retail, hospitality, distribution, finance and warehousing solutions.